I cannot tell you how many times that I have build rippled from scratch making the howto in my last post; Rippled Developer Setup Guide. Also while testing the XRPine I kept thinking about how nice it would be to have the software install automated without using yum. In true CoinTrek tradition, I set out to learn how to make an installer script, and I am using it as a reason to make my first GitHub repository to share with others. Fair warning, it's a work in progress, but I'm committed to progress! ;)
I decided that I make the tools that I want to use and share those back to the community, and I will be doing it here:
I want to take some time to emphasize something I feel very strongly about; Learning! We live in a time where everything is at our finger tips. Google, while convenient and vast, has turned our minds into query generators and many have forgone critical thinking. I admit that I am among those that use the Google Machine on a daily basis, but when it comes to solving problems I limit my use of searching for an answer.  True, what you're trying to do may have been done by others already. Also true that you may not even have to go through the same process. I love automation! There are so many ways to skin a cat, especially with software.  My point is. If you're a CoinTrekkie, the journey is what matters.  The Learning Journey! That's part of why I named my blog what it is. I wanted to learn crypto in and out and it's a trip to be sure!
Here what I've learned how to do this week...
Codius
I am aligning my interests with XRP, so I used my skills to create a Research how to and deploy Codius server! I do want to express thanks for tips I received. I put 20 XRP from previous tips given to me toward a new wallet I could use for the server. I felt a separate wallet would give me peace.
https://codius.cointrek.voyage/version
In my last post I used a Virtual Private Server on purpose.  I could have used it to stand up a validator, but I decided I'd rather set up a Codius Server.  I wanted to be on the bleeding edge of what XRP is capable.  Also, my validator interests are in making my little XRPine the best it can be.
I followed Stefan Thomas's How To Guide to the letter. And I failed. My codius server didn't work at all! The guide was pretty exact but there are a couple pitfalls you might find yourself in, so I want to point them out here.
Domain Verification
The guide makes use of a certbot that communicates with an external verification authority.  Domain verification is a process by which a domain owner proves that the host they are using is in their control.

These instructions work just fine but with one exception, which is Patience! The internet takes time to filter changes throughout itself. So, when you add a TXT record to your DNS settings for your domain. Wait a minute before you hit ENTER! I'm serious. If you do this too many times you'll get locked out and have to wait an hour. Actually five failed attempts equate to being locked out. More and you could get shutdown for a week.
I thought of this afterward, one might change their subdomain from xyz.host.com to abc.host.com and get around the lock out, but I didn't bother.
Host Info
After verification I followed the remaining steps and was able to view the sucess indicator. Here's what it should appear to be:
Immediately I took my browser to https://codiushosts.com/hosts and searched for my hostname. It wasn't there. More over I couldn't figure out why. Using their Gitter Chat Room, I was able to work out with another community member how to tell what was the issue.
Little did I know that the host info can be seen with the browser.
https://codius.cointrek.voyage/info
In the print out I had:
This ladies and gentleman is why you should be wary of copy and paste! A simple fix, but I made it and my server appeared on the hosts website.
To my followers and folks that tipped me, I wanted to be sure to tell that I used some of the tips to fund a wallet so I could set up this host. Thank you. #xrpcommuity #xrp https://t.co/6uri1WBukQ
— CoinTrek (@cointrek) July 12, 2018
Along the way I found many resources that are useful on XRPChat.
Spreadsheet to compute earnings/profits for running a coidus server; here!

A YouTube video I am going to be using to make a smart contract of my own in the future; here.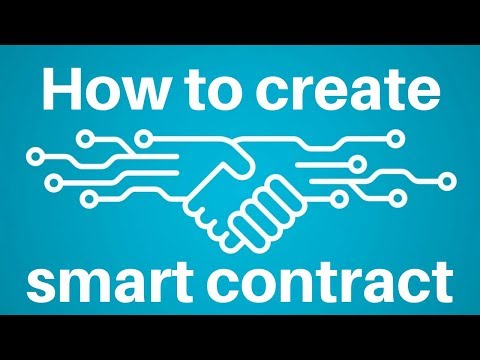 A really neat Codius blog that will help you fine tune your server.
Moving Forward I am calling every member of the community to contribute in some way.  Lightning struck me and I realized I should be doing it with hardware and software because that's what I'm good at. I would like to find out if there is support with in the community to incentive this.  I'd like to create a website to serve as a common location for members to point out their work.  A sort of XRP GitHub but broader because not all of us are software junkies.  I'm not a seasoned webdev, so if anybody wants to help or if there's interest, please write me!